Every day is
a perfect day to make 
dreams come true!
White Rose Peonies to miejsce stworzone z myślą o inspirowaniu pięknymi  rzeczami i miejscami.  Jako wielbicielka wszystkiego co romantyczne będę dzielić się wszystkim tym 
co mnie inspiruje na codzień.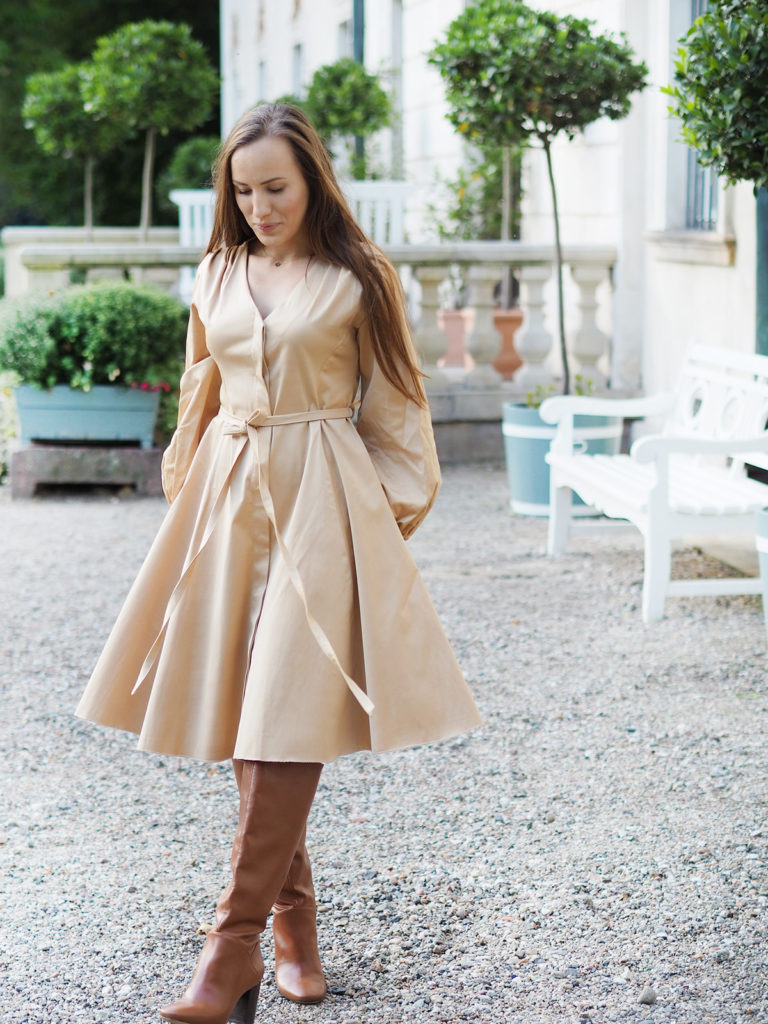 "If you look the right way, you can see that the whole world is a garden"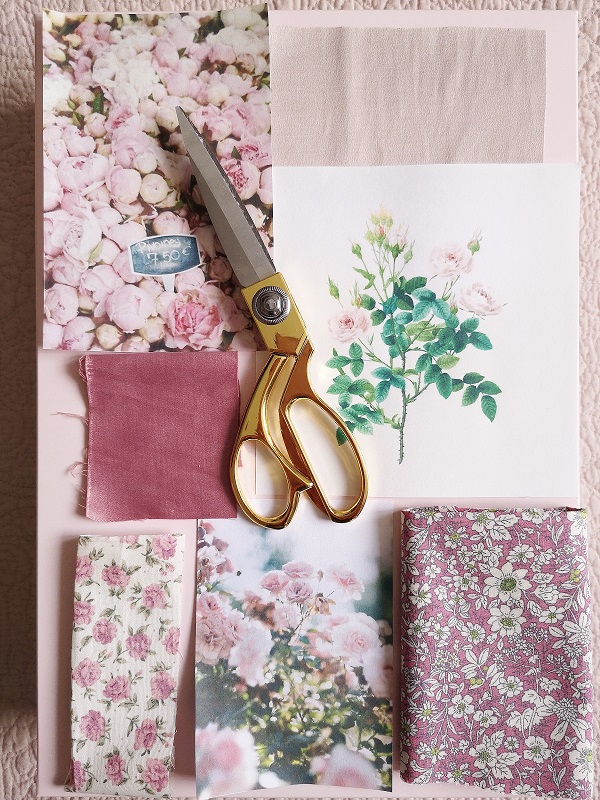 White Rose Peonies Collection
White Rose Peonies to marka powstała
z miłości do kwiatów, natury i tkanin.
Na bazie tego powstały unikatowe modele,
które są połączeniem delikatności, elegancji i jakości.
Jasne, pastelowe kolory, kwiatowe wzory i naturalne materiały
to nasze cechy rozpoznawcze.
Timeless, feminine and chic style!